A guide set out to unearth the latest loves, to find hidden gems in the world's most stylish cities and playgrounds, providing a selection of the most exceptional in culture, cuisine, fashion or the simply fantastic.
Stylebible, the first of its kind, started hunting in the iconic destinations of London and New York. Years later we hunted in the cult destinations of Brighton, Barbados, Las Vegas to rising world cities, with the pulse to match, of Shanghai, Mumbai and Dubai.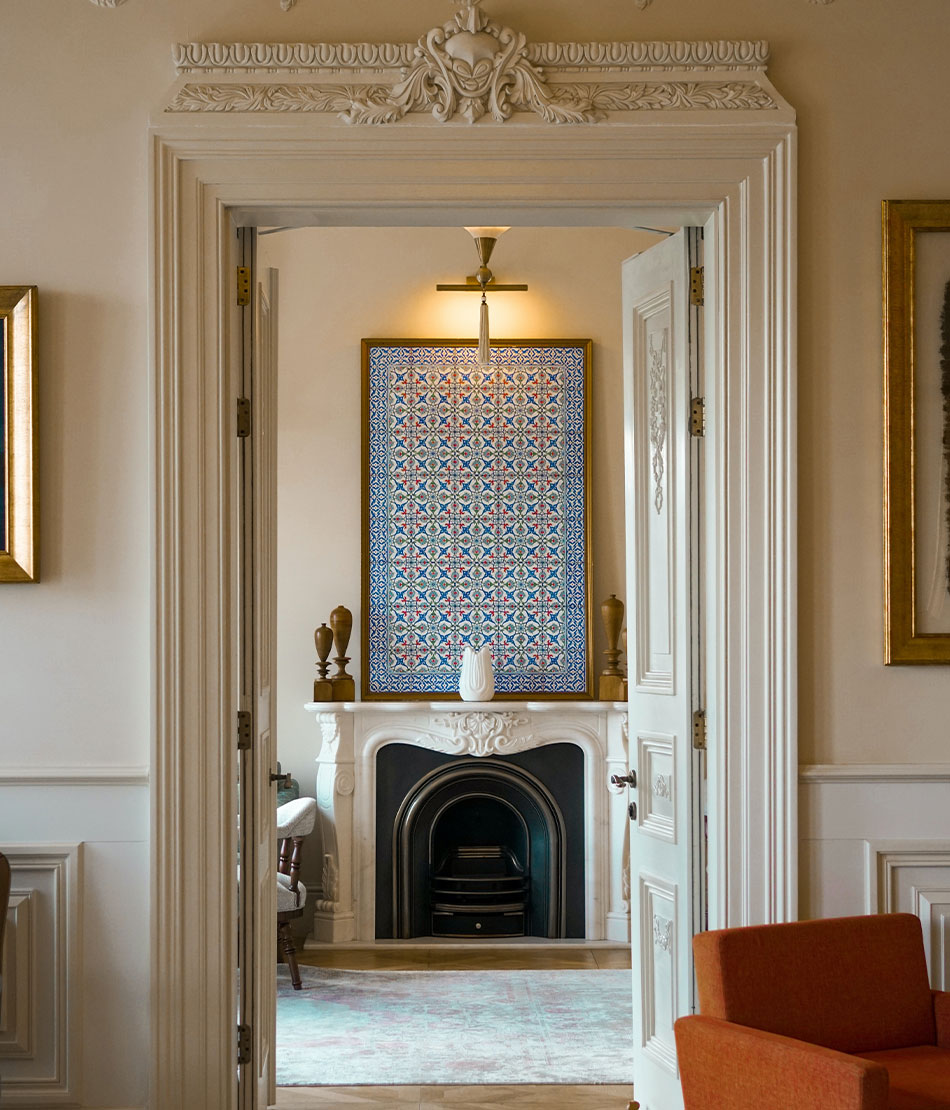 A NEWSLETTER OF ALL THINGS FINE AND FABULOUS.

Be kept in the loop of the here and now with insider tips, deals, and invitations.